In Development!
Health Quest: Career Adventure Game!
First Stage Development Complete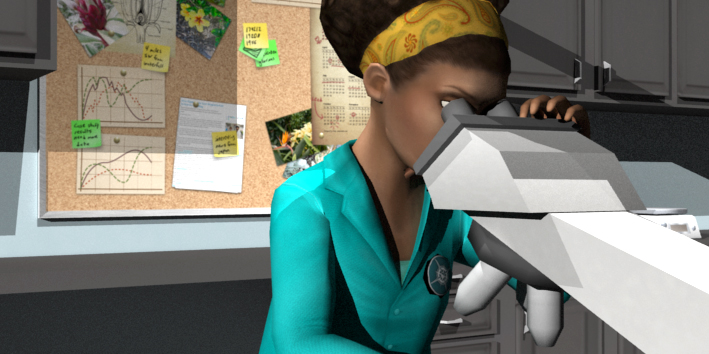 Health Quest is a gaming platform to increase adolescents' interest in science careers, with a particular focus on increasing groups historically underrepresented in STEM fields. A team from UCSF and North Carolina State University, led at UCSF by Co-PI Elizabeth Ozer, PhD, Professor of Pediatrics, in collaboration with the UCSF Office of Diversity and Outreach, are working to leverage the intrinsic motivation of game-play to create engaging learning experiences that enable students to explore and gain confidence in pursuing health science careers.


Learn more about SEPA.