UCSF Upward Bound provides fundamental support to participants in their preparation for college entrance. The program provides opportunities for participants to succeed in their precollege performance and ultimately in their higher education pursuits. Upward Bound serves: high school students from low-income families; and high school students from families in which neither parent holds a bachelor's degree.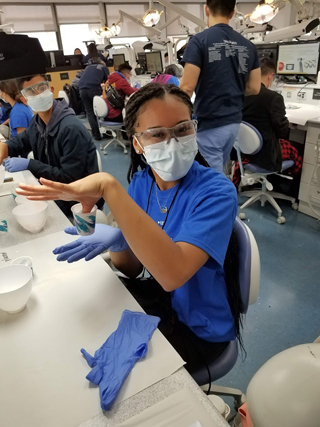 Services include:
Academic instruction in mathematics, laboratory sciences, composition, literature, and foreign languages
Tutoring
Counseling
Mentoring
Cultural enrichment
Financial aid and economic literacy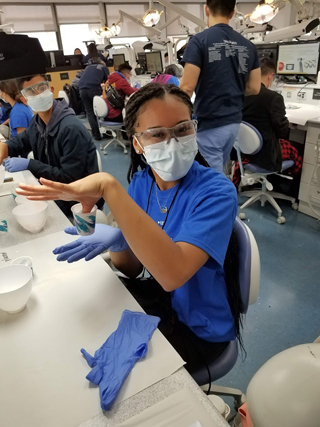 The goal of Upward Bound is to increase the rate at which participants complete secondary education and enroll in and graduate from institutions of postsecondary education.
---
Sneaker Industry Essentials Proposal
UCSF TRiO Upward Bound in partnership with Study Smart Tutors
This online program explores all angles of the sneaker business – from design and sales to designing a sneaker boutique. This course was created by the Fashion Institute of Technology (FIT) faculty, Complex Magazine contributors and industry experts from across the sneaker world. Together, they provide in-depth insights into the sneaker industry. The program combines real-world activities and compelling learning resources to create a captivating and fun learning experience. This program also provides a unique STEAM learning interdisciplinary learning experience that can be integrated into a variety of classroom settings.
The educational content is delivered in three modules covering sneaker design, manufacturing and production, distribution, retail, brand strategy, marketing, and media.
The program introduces students to potential career paths and an overview of the key knowledge and skills necessary for success in the sneaker industry and related fields.
Start Date: June 28
End Date: July 23
Please contact [email protected] if you have more questions about the program.
---
Follow us on Instagram!