UCSF Upward Bound provides fundamental support to participants in their preparation for college entrance. The program provides opportunities for participants to succeed in their precollege performance and ultimately in their higher education pursuits. Upward Bound serves: high school students from low-income families; and high school students from families in which neither parent holds a bachelor's degree.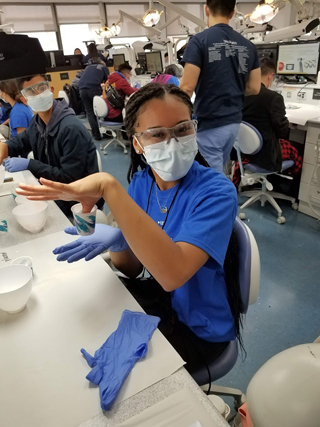 Services include:
Academic instruction in mathematics, laboratory sciences, composition, literature, and foreign languages
Tutoring
Counseling
Mentoring
Cultural enrichment
Financial aid and economic literacy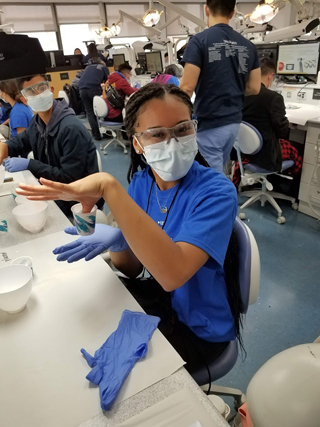 The goal of Upward Bound is to increase the rate at which participants complete secondary education and enroll in and graduate from institutions of postsecondary education.
---
Upward Bound Summer 2020 Virtual Internship
The objective of this internship is to introduce and inform UCSF Upward Bound Scholars about higher education and proper business etiquette. During this internship UCSF Upward Bound Scholars learn how to calculate their college application grade point average, begin building a resume, schedule their classes throughout the remainder of their high school years, as well as learn how to study effectively and enhance their organizational & life management skills.
Applications due Wed, Dec. 9, 2020.
Apply now for Upward Bound 2020/21 here, or scan the QR code: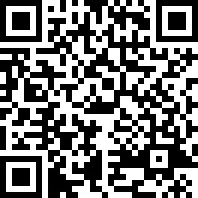 Handbook, Release & Waiver
Please contact [email protected] if you have more questions about the program.
Follow us on Instagram!